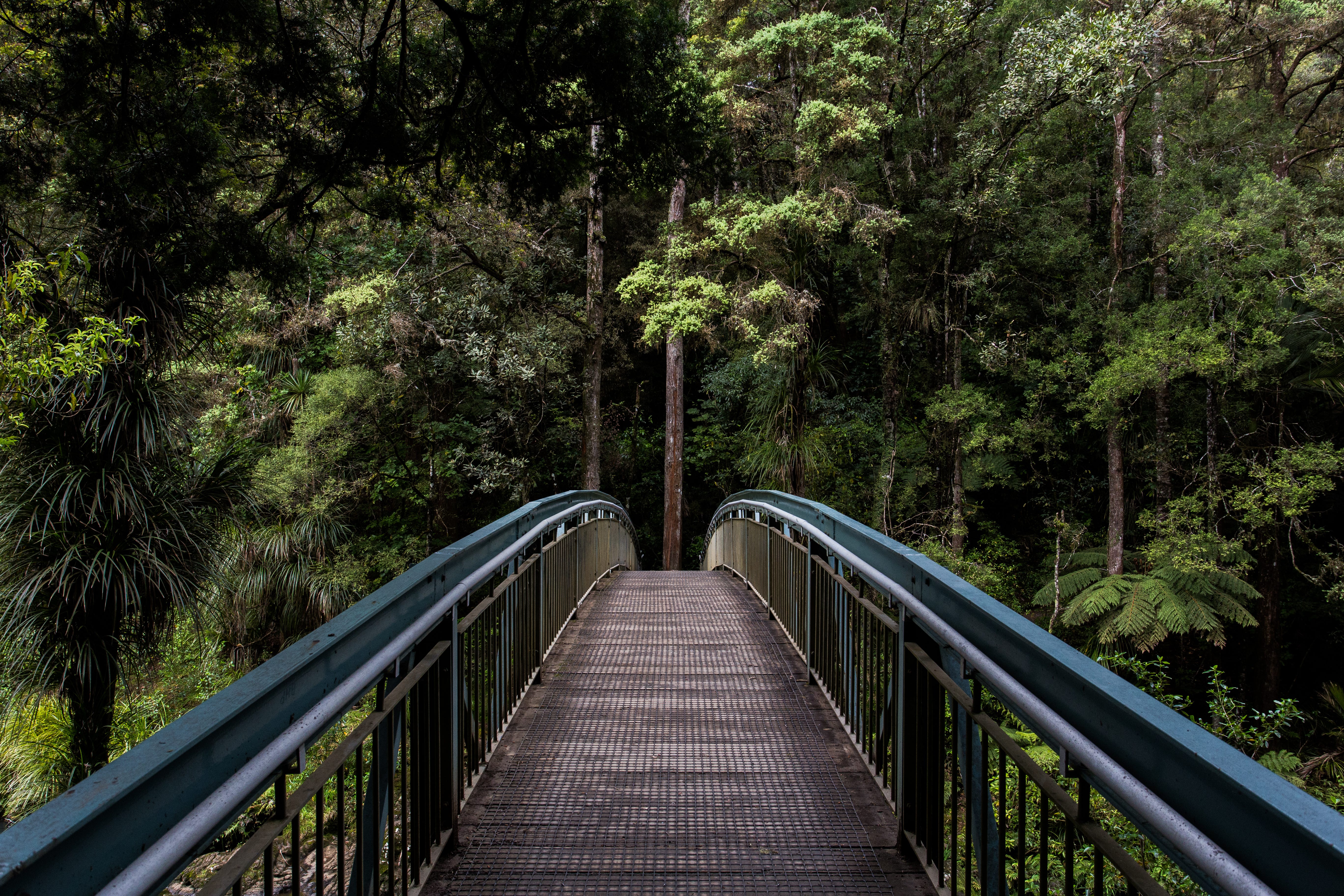 Confidence-Coaching for Introverts
Are you introverted and would you like to become more self-confident?

Do you long for a partnership in which you are accepted and valued for who you are?

Then I can help you.
Imagine finding out:
:
✔ Which tools you can use to become more self-confident every day
✔ What makes you particularly strong and attractive as an introverted person
✔ How you sometimes sabotage yourself and how you can stop doing this
✔ What gives you more energy, joy and confidence
✔ What attachment-/relationship-type you are and what you need to grow in a relationship
✔ How to find a partner who loves and accepts you the way you are
✔ Which 5 love-languages there are and how you can use them to build a fulfilling relationship



You want to integrate at least one of the points above? Then I look forward to your message!
Who i am
My name is Arlett Jaede and I am an introvert. For as long as I can remember, my goal has been to show people how wonderful they are. I love the moment when my coachees start to see, appreciate and love themselves for who they are.

I am an empath and I find it very easy to read and explain social conflicts and interactions. It is my personal goal to help as many people as possible with my knowledge and expertise.
What i can do
Through my bachelor's degree in fashion design, I know that the external appearance can be effective and gives people short-term and superficial self-confidence. I wanted to learn more.

Since my studies and my training as a coach, i worked as a freelancer and entrepreneur in the field of consulting, finance and coaching. This way I learned all the tools and skills that are needed to go through life confidently, authentically and self-lovingly.

I have the following qualifications as a confidence coach:
✔ Personal Coach (IHK)
✔ Business coach (EBE)
✔ NLP practitioner
What's important to me
I would like to show you how you can recognize your introverted strengths and potentials in an authentic and sustainable way and thus become more self-confident.

During my development as an introverted person I often wished for more understanding and knowledge in order to become successful and happy in my own way. I do that for you now.

It is also important to me that you really want to learn something and develop yourself.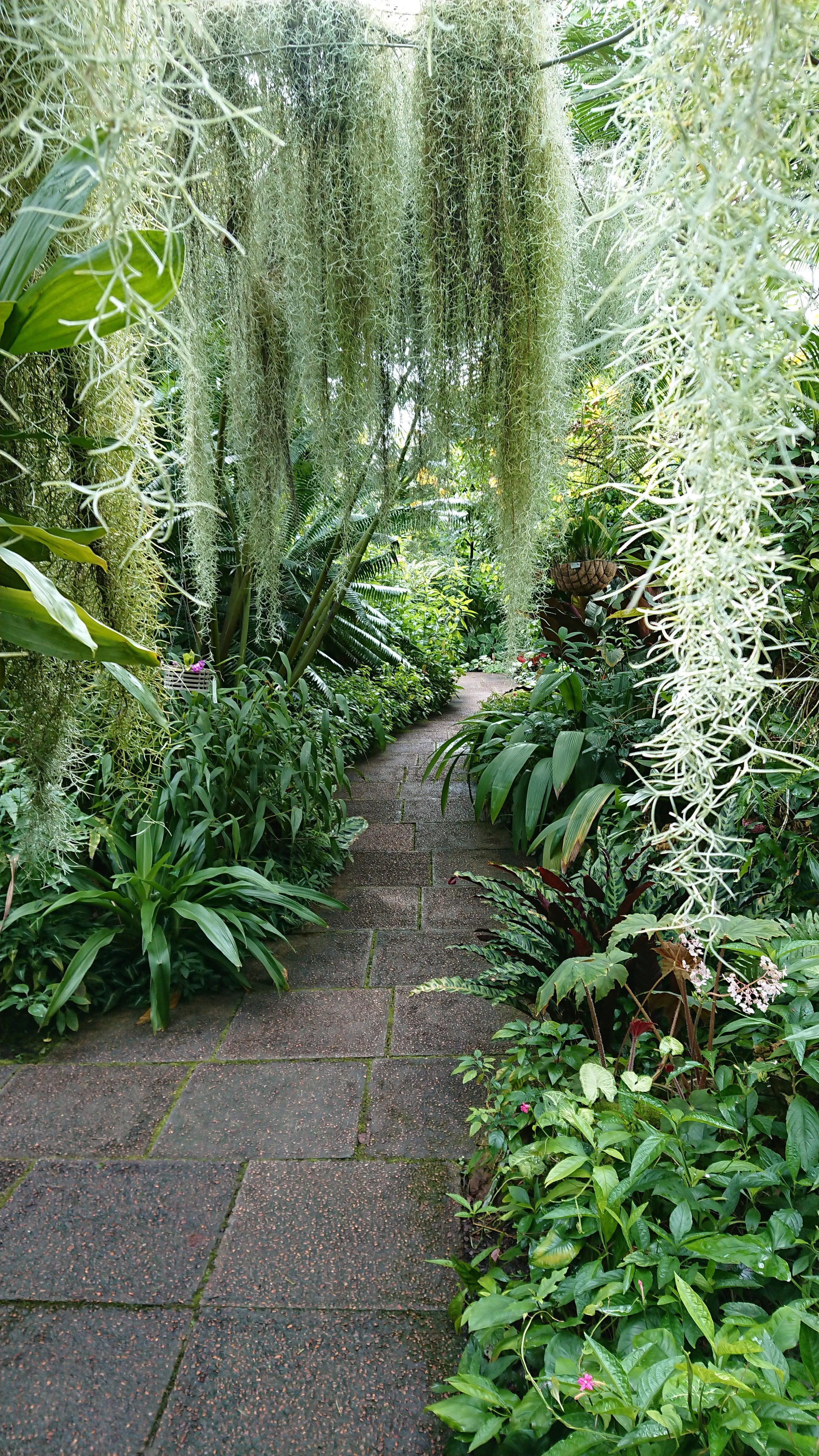 The benefits of a coaching
I can imagine what you're thinking right now: "Why should I pay someone for something that I can learn and implement on my own?" And I tell you: this question is extremely good and important. And as long as you don't have an answer to this question, a coaching with me is not a good idea. So I want to encourage you to follow your line of thought behind this question.

A coaching is always a joint process about your growth. Leaving the comfort zone on your own is not easy for most people and takes a lot of courage. Even if a person manages to change his/her mindset on their own, many people fail because of the self-sabotaging security mechanisms of their thought patterns. There is always a reason why this or that step is not the right one at the moment.

The step-by-step development in 1:1 coaching-sessions will prepare you fully for these pitfalls in personal development. This will bring you in the long run more joy and love into your life.

From the first skeptical and cautious appointment and "I've already tried almost everything" to the friendly and self-assured "Wow, I have dates and its working out!" I am infinitely grateful to be part of the process every time. Let's change your perspective together and make your life more positive and easier!
How does the process look?
1. Part:
Personality analysis: what are your strengths and potentials?
Core-Beliefs: Finding and dissolving inner barriers
Positive self-image and more self-confidence: exercises and tools that you can use in everyday life
Perspective: developing energizing routines and a positive mindset

2. Part:
Analysis of relationship-type: Are there patterns in your search for a partner or in your relationships that prevent you from being happy?
Partner and the 5 love-languages: Who are you looking for and how do you address him or her successfully? How do you make sure that the communication in dating and in your relationships is working?
Dating: How do you arrange and plan your first dates and what are the pitfalls?
Consent and boundaries: How do you ensure that dating for you and your partner happens securly, comfortably and with consent?

3. Part:
Practice in dating: what is working, where are you still lacking expertise? How do you improve or learn?
Feedback and understanding: Of course everyone is different and you will get individuell tipps and advice on individuel dating-situations.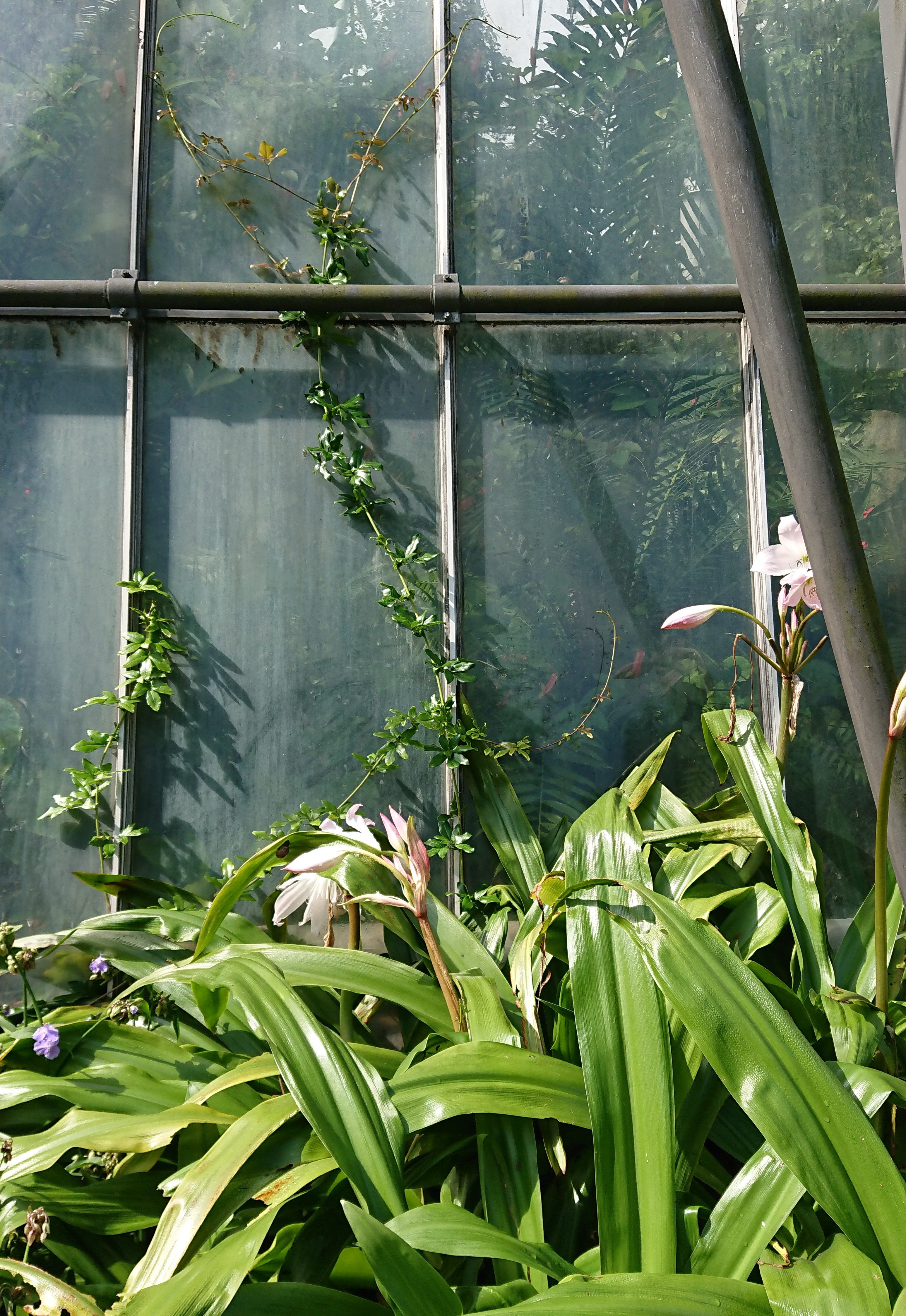 I am your Coach if:
You are an introvert or if you want to understand introverts better.
You want more self-confidence.
You have no more desire for being called shy, antisocial or too quiet.
You want a partner.
You have the motivation to really change something.
You want to invest in YOU.
The next steps:
Are you curious and would like to know more? This is how it goes:


Write me an email, contact me via instagram or simply book an appointment.
This appointment is free of charge and non-binding. It is used so that we can both see whether the chemistry as Coach and Coachee is right. You will have the opportunity to ask all your questions and I'll give you a few tips that you can implement instantly.
It doesn't fit: Great, we had a nice chat.
It fits: Great, let's see when we start the coaching.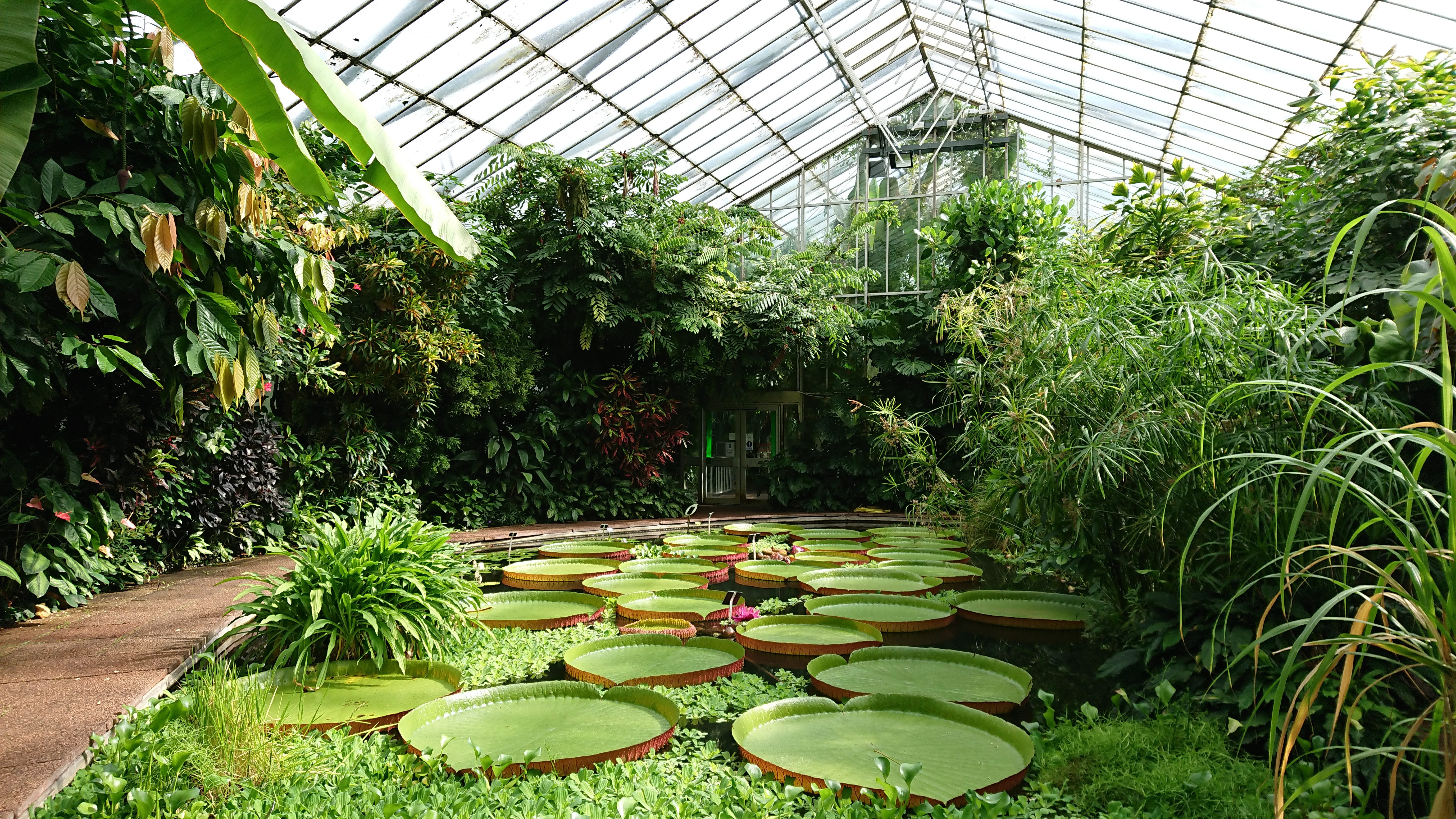 What did my Coachees think?
Manuel L.
"I have to say that Arlett and I have achieved a lot in the few weeks and I would not have thought that i would see the world completely differently after such a relatively short time [...] Of course, in some areas it was not easy for me to get out of the comfort zone, but thanks to Arlett's support and tips I can say that I have finally started a new chapter in my life and for that I thank Arlett from the bottom of my heart. [...] Changes are difficult and uncomfortable, but with Arlett you have a great person by your side, with whom you will make the jump."

(translated from german)
Samuel S.
"Hello Arlett, online dating has actually been a success for me. Thanks to your coaching, I got to know a woman with whom it" sparked "and with whom I am now in long-term contact. It is overwhelming how open and honest i can be with her and how many "clichés" in my head are completely incorrect in reality, when i interact with her.
So thanks again to you. "

(translated from german)
Aylin B.
"The coaching with Arlett helped me to develop a better routine/structure in everyday life. I also questioned core-beliefs that I thought I had already addressed. There were sessions after which I cried or I was completely impressed with myself. That gave me the feeling that I was making progress and that it changed my inner negative attitude towards things into a positive one. [...] At every beginning of a session, Arlett always asked about my condition in general and responded specifically so that I was always free to express my feelings.
I never had the feeling that something was being forced on me to think, but rather that I myself was being encouraged to fully explore my thoughts in all directions.
The coaching with Arlett was a complete success for me!"

(translated from german)
Tina B.
"Arlett creates a coaching atmosphere in which you feel safe and comfortable. Her coaching sessions are very clear and professional and have given me very concrete and practical help in finding solutions in partner- and relationship problems. She asks the right questions and always encouraged me in our conversations to think, rethink and ultimately to understand and break old behavior patterns. Through her good and sometimes uncomfortable and provocative questions, she helps you to find the right answers and truths for yourself. I think that is the only way to achieve lasting knowledge and Arlett accompanies these processes excellently and very sensitively. I also see a particular strength in Arlett's ability to be a very good translator for communication problems in relationships. [...] I owe Arlett more self-confidence and empowerment in my relationships and that affects my overall life looks very positive. Many Thanks!"

(transalted from german)
Burcu S.
"After a 5 minute exchange, Arlett discovered what I hadn't seen in 20 years and was quick to come up with practical suggestions on how to tackle the challenges at hand. The Coaching gave me an image of myself that I had never seen before. She explained the abstract topics with concrete examples and made them tangible for me."

(translated from german)
Reka K.
"I experienced Arlett in a group coaching environment. Her observation skills are on spot and she will be able to pin point precise areas which need attention or more work in order to live your best life. She has a very calming aura and makes you feel safe, being in kind hands, empathetic and understood. Working with Arlett if you are able and capable to take on the feedback can help change your life."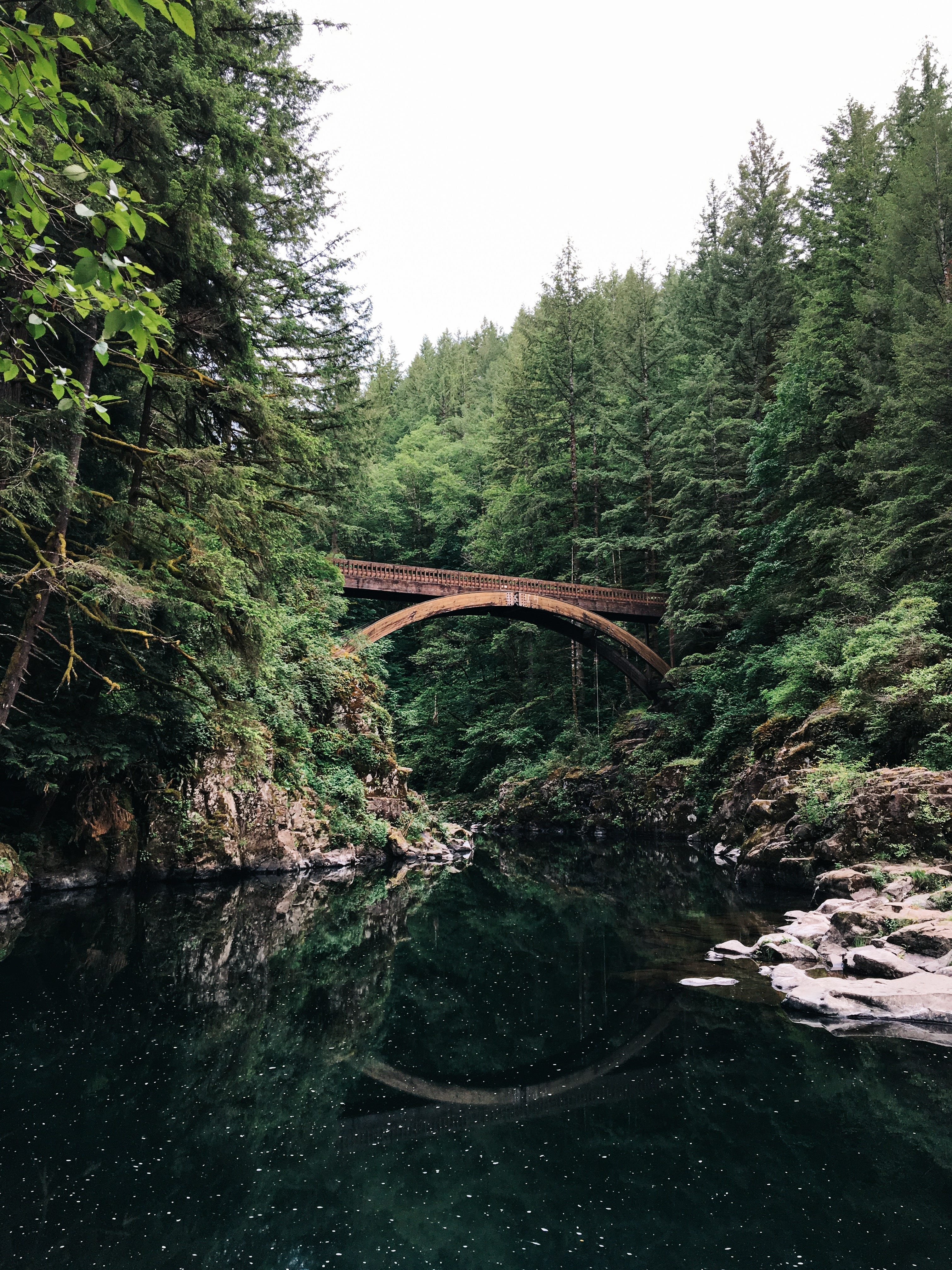 What is it worth to you to have this for your whole life: More Confidence and a partner?
Contact
We all have busy schedules and little time. That's why I try to schedule my appointments so that we can use the time as effectively as possible.

You can contact me here:
Instagram: introvertsandlove
Mail: mail@arlettjaede.com